Watchville
An app I reverse-engineered and ported to Android in one weekend.
In mid-2015, Kevin Rose was having a moment.
Or I guess I should say he was having another moment. Since 2015 Kevin has gone on to work on some elegant and popular apps that have continued to be exciting and on trend. I had been following Kevin for a few years, seeing his tweets, following along on his website, and reading about a new app he was launching in collaboration with the watch news website Hodinkee. The app had raised a significant round of investment and my combined interest in watches and technology piqued again. With so much money, surely the Watchville app would offer something innovative - possibly an unprecedented buying experience, or maybe a way to search for unique and rare timepieces.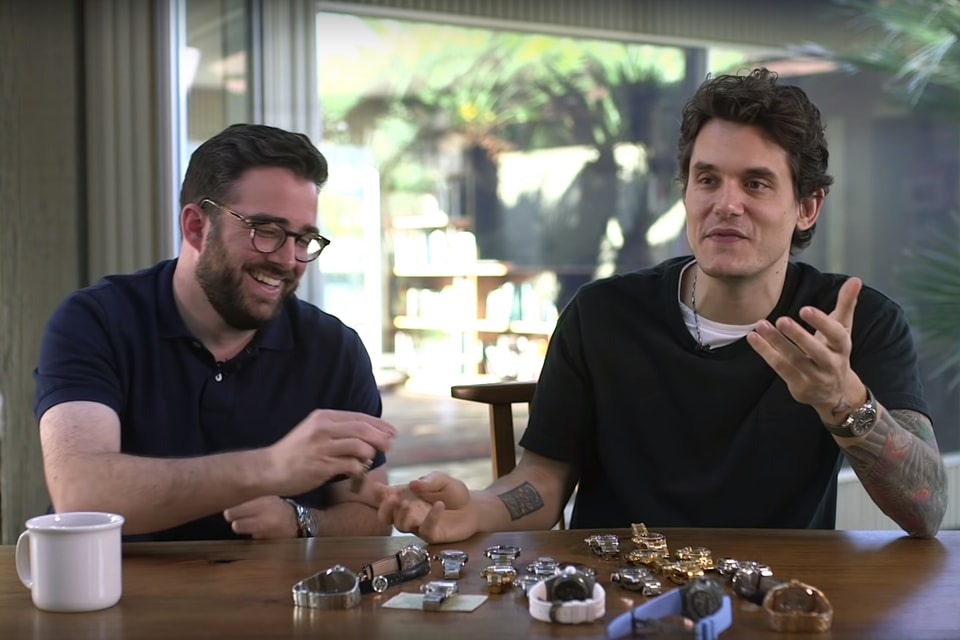 It was a little disappointing when I downloaded the app and it appeared to be nothing more than a news aggregator from popular watch websites. Sadly, this description of what the app was is a nice way of putting it. And it was only on iOS.
I was pretty proficient with Android development at the time. I was also a little incensed that a news aggregator would have the nerve to announce a funding round, and release such a simple and useless app. Harsh - yes. Watchville has gone on to do some innovative things - but as a bystander I wasn't privy to their vision.
So I decided to reverse engineer the iOS app
, recreate it pixel for pixel, create a news aggregator, and launch the app over a weekend. And that's what I did.
The app got 10,000 downloads over that weekend - but I eventually was contacted by Kevin and asked to remove the app due to copyright infringement.
It was a fun little proof of concept.